Chiesi is fully committed to the care and improvement of the quality of life of people with respiratory diseases such as Asthma and Chronic Obstructive Pulmonary Disease (COPD). These pathologies, currently have effective treatments, but in which there are still unmet medical needs. That is why Chiesi has developed new technologies that improve the administration of medication and facilitates a better therapeutic compliance of patients, thus increasing the effectiveness of the treatment.
Asthma and COPD are characterized by a decrease in respiratory flow, although they are driven by a different pathophysiological pathway.
Asthma
Asthma is a chronic inflammation of the airway in which certain cells and inflammatory mediators play a prominent role. Inflammation causes recurrent episodes of shortness of breath, wheezing, coughing, and chest tightness, especially at night or early morning.
Asthma prevalence data show an increase in asthma during the last decades. Among children and young adults, an increase of 56% per year has been estimated worldwide. On the other hand, according to the World Health Organization, it is estimated that currently 300 million people suffer from this disease.
The first goal of asthma treatment is to achieve and maintain control of the disease. Such control should be achieved as soon as possible and should allow both adults and children to perform all daily activities with the minimum limitations, including sports.
Chronic Obstructive Pulmonary Disease (COPD)
Chronic obstructive pulmonary disease (COPD) is defined as a preventable and treatable inflammatory disease, characterized by persistent obstruction to airflow usually progressive and partially reversible. This limitation is associated with an exaggerated pulmonary inflammatory reaction to tobacco smoke and biomass mainly. It may or may not be accompanied by symptoms (shortness of breath, cough and phlegm), crisis, extra pulmonary effects and concomitant diseases.
COPD affects more than 200 million people globally, ranking fourth in mortality 3, and is estimated to be the third leading cause of death by 2020. 4 The prevalence of this disease affects Mexico to 7.8% of the population 5. This is why it is considered a very important public health problem due to underdiagnosis, sub-treatment, high costs of care and high mortality.
PRODUCTS
TRIMBOW®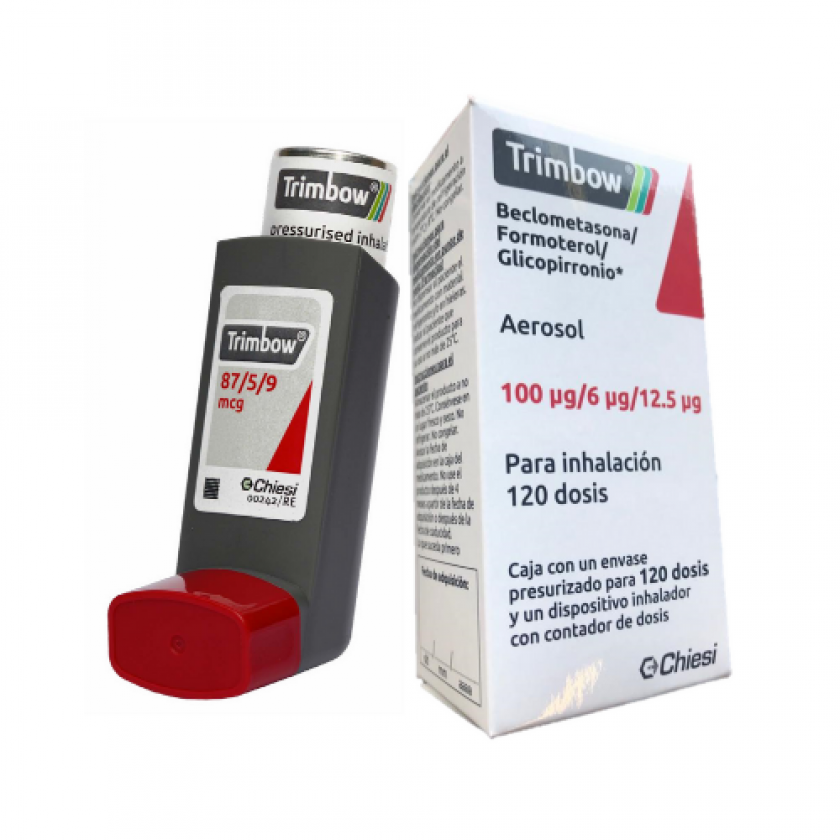 INNOVAIR® aerosol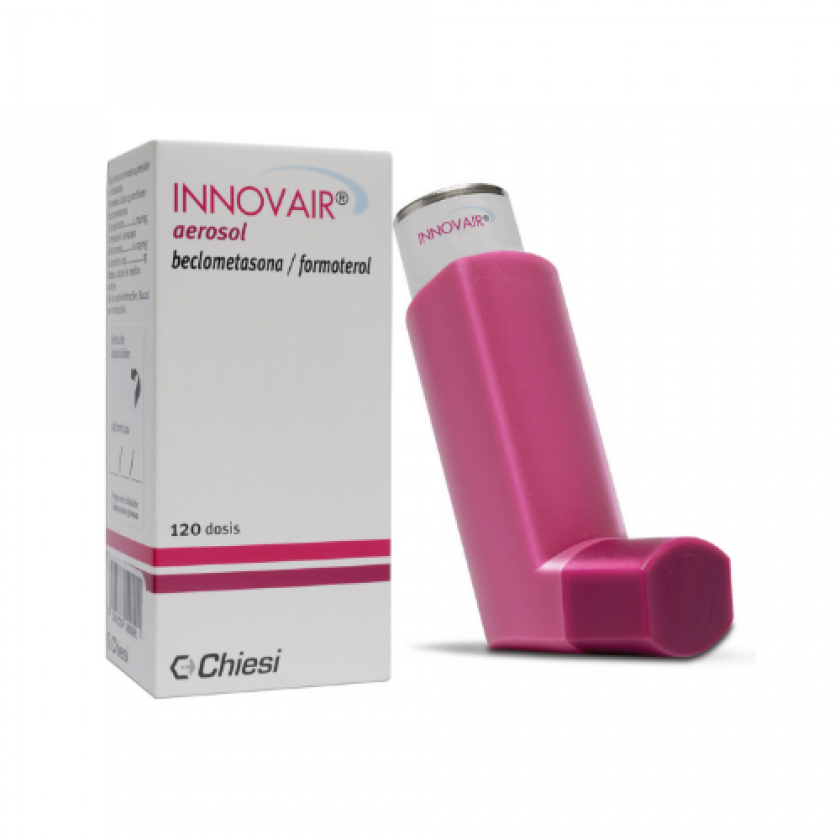 INNOVAIR NEXThaler®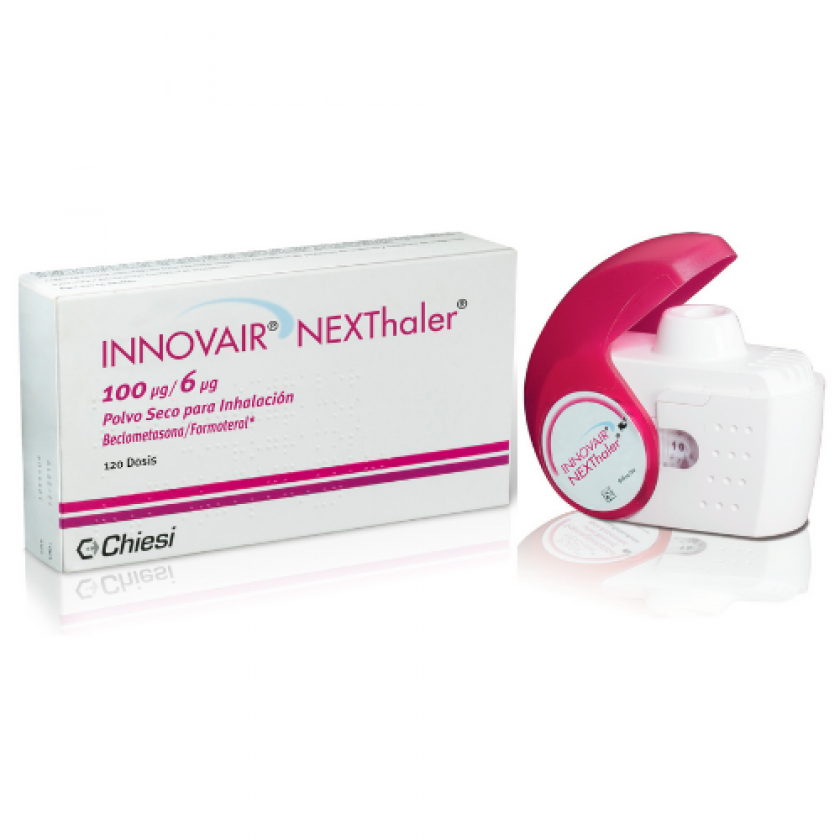 RIBUSPIR®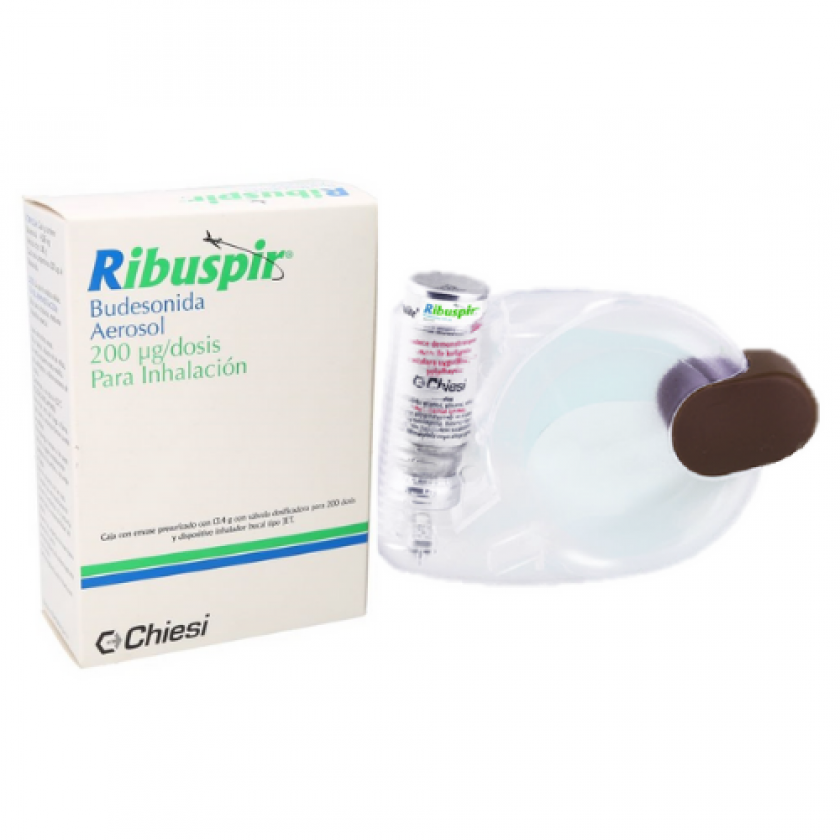 AXENTUO®